The 2nd oldest boy and the 5th Tiger.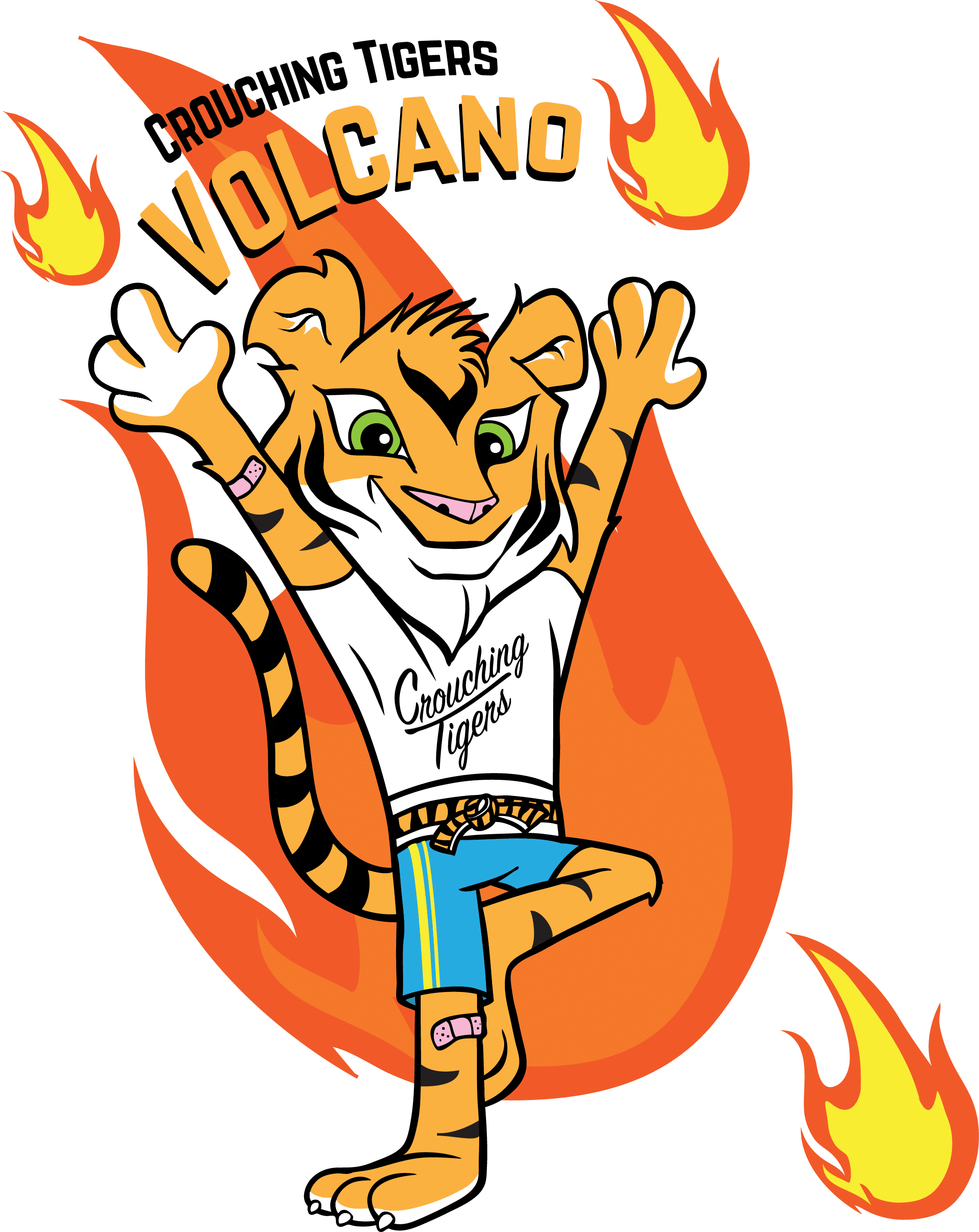 Volcano is the 5th oldest Tiger and the 2nd oldest boy. Avalanche was so happy to have a brother when Volcano was born! Volcano likes playing sports, working out and challenging his siblings to competitions. Earn the Volcano Achievement Card by showing your Sensei Good Spirit!
Age: 6
Birthdate: August 26
Favorite Color: Red
Favorite Technique: Front Kick
Rank: The second rank in the program, earned after completing 2 units of curriculum.