Each Crouching Tigers class is jam packed with fitness, character development, martial arts, self defense, safety and games.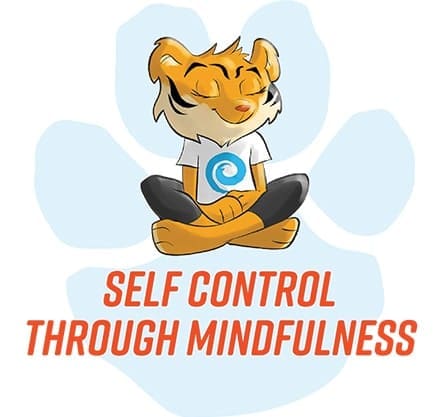 What Our Customers Are Saying
Don't just take it from us, let our customers do the talking!
I am impressed with this program – combining fitness, self-control and social/emotional learning – it is a wonderful addition to my daughter's week. I wish it could be every day!
Caitlin, Parent
My 4 year old son loves Crouching Tigers! I love that teaching values is part of the lessons every week. Thanks for all you do for the kids.
Erin, Parent
My daughter has learned so many great lessons in Crouching Tigers and I am amazed at the non-threatening approach to safety. Recently when our doorbell rang, my daughter came to get me instead of just opening the door for a stranger. Thank you for all that you do!
Beth, Parent
Don't Be Shy
If we didn't answer all of your questions, feel free to drop us a line anytime.
Get In Touch